3 children feared drowned in Sibu

Last Update: 29/05/2019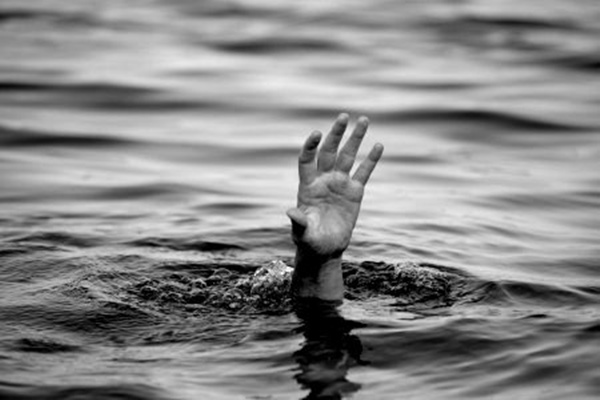 SIBU, May 29 (Bernama) -- Three children are feared to have drowned while bathing in Sungai Nanga Tutus near here today.
A Sarawak Fire and Rescue Department spokesman (operations) said Trance Gong, 14, his sister Trisha Janggok, 12, and their cousin Nurul Sahiera Salam, 14, from Rumah Augustine Meringgai Anak Jana had earlier gone to the river jetty with an uncle to do their washing.
"According to the victims' uncle, the three dived into the river to bath and had come up the jetty before jumping into the water again but went missing after that," the spokesman said.
He said a team from the Sungai Merah fire and rescue station went to the scene following a distress call at 4.10 pm.
However, the search and rescue was suspended at 6.20 pm due to the darkness and swift current.
He said the operation would resume tomorrow.
-- BERNAMA