Fisherman finds body when checking trap in river

Last Update: 30/05/2019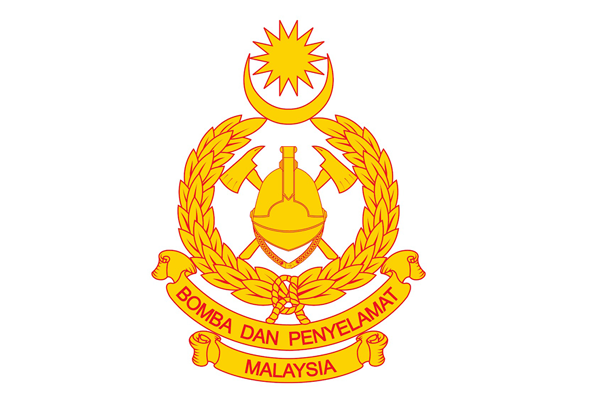 KOTA BHARU, May 30 (Bernama) -- The body of a man, which was starting to smell, was found floating in the Kelantan River early this morning by a fisherman.
It is understood, the unidentified body was found when the fisherman went to the river to raise his fish trap near Kampung Kutan, Tumpat at 6.45 am.
Wakaf Baru Fire and Rescue Station operations officer Mahadi Alwi said that nine firemen were sent to the scene after a call was received on the find at 10.30 am.
''The firemen found a body floating near the jetty in Pasir Pekan as disclosed by a river fisherman there.
''We handed the body to the police for further action,'' he said when contacted.
-- BERNAMA