TFC retains Chantha Bin after failing to get Thai player

Last Update: 30/05/2019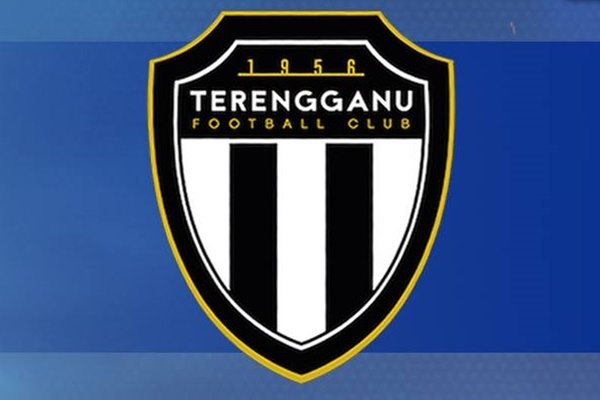 KUALA TERENGGANU, May 30 (Bernama) -- Terengganu FC Cambodian import player, Thierry Chantha Bin can heave a big sigh of relief now that he's being confirmed of being retained in the squad.
There had been talk that the midfielder's playing days for Terengganu FC, along with Montenegro import Igor Zonjic, was coming to an end after a string of inconsistent and lukewarm performances.
While Chantha Bin escaped the cut, Zonjic was not so lucky.
TFC manager Ahmad Shahrizal Yahaya said the decision to retain the French-born Cambodian was made after the club's attempt to bring in Thai player Sansern Limwatthana failed following his club's reluctance to let him leave.
"We also tried to get another Cambodian player, Chan Vathanaka, but due to certain factors, negotiations broke down.
"In view of this development, we will be keeping Chantha Bin for the remainder of the Malaysian League season," he said when contacted by Bernama today.
Meanwhile, Ahmad Shahrizal said the squad's new Brazilian defender, Luis Gustavo, 27, who will replace Zonjic, will arrive in June and is contracted until November.
-- BERNAMA