Jertih: fire in car scalds wedding consultant

Last Update: 30/05/2019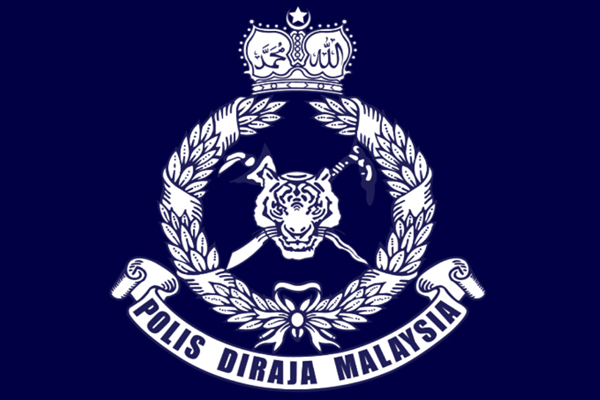 JERTIH, May 30 (Bernama) -- Twenty per cent of a man's head was scalded when his car went up in flames in Jalan Tok Has here today.
Besut district police chief Supt Mohd Zamri Mohd Rowi said the 37-year-old man, a wedding consultant, was rescued by the Fire and Rescue Department and sent to the Besut Hospital for treatment.
''The incident was reported at 12.13 pm. Preliminary investigation found a burned area in the driver's seat of the car.
''Police also found a mineral water bottle containing petrol in the front passenger's seat,'' he said in a statement here today.
He said investigation was still going on and the Fire and Rescue Department's forensics unit would conduct a follow up appraisal on the car.
-- BERNAMA