Online trader benefits from Industrial Revolution 4.0

Last Update: 02/06/2019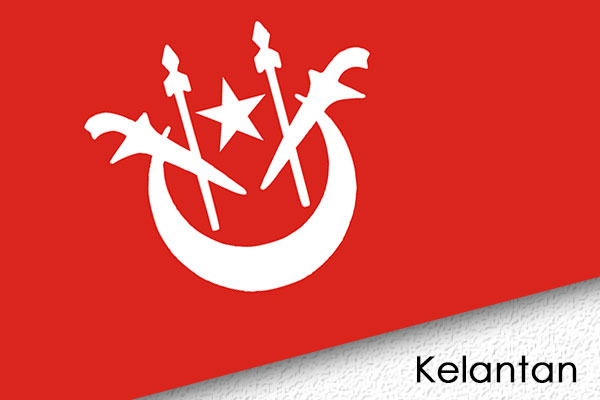 KOTA BHARU, June 2 (Bernama) -- The Industry Revolution 4.0, which is occurring all over the world, has given huge benefit to online traders in marketing their products to consumers.
In fact, social media such as Facebook, Instagram and Twitter all have a 'live broadcasting' function which allows the traders to interact with their customers more easily.
A used bag and footwear dealer, Aslinda Mohd Embran, 42, said she takes full advantage of the Facebook Live feature to sell her goods.
Aslinda, who began her business about six months ago, said she only posted her products on social media and did not have any physical premises or outlet.
"Through social media, customers can directly ask me about the items I sell every time I do the live broadcast.
"In this way, customers are more confident about the authenticity of the goods being sold and at the same time, enhances the image of the traders," she said when contacted by Bernama here.
Asked about the difference in using Facebook posts and Facebook Live to attract customers, she said the live broadcast was more popular among customers.
This, she said, was because customers felt being much closer to traders, and that they could interact more directly.
"I usually do Facebook Live events at 10 am and 5 pm to sell bags, while for shoes, I normally do it around midnight as those interested in used items prefer such timings, after they return from work.
"Among the brands in my collection are Bentley, Ferragamo and Timberland, with all the authentic products purchased from local suppliers," she said.
Meanwhile, Aslinda hoped that the government would improve the broadband coverage, as it was still intermittent.
"For now, I subscribe to three types of services, namely fixed line, postpaid and prepaid (mobile broadband) because if one of the lines is interrupted, I can switch fast so that the live broadcast goes on smoothly.
"Hence, I urge the government to improve the broadband service as it is clearly beneficial to online traders like me," she added.
-- BERNAMA