Johor MB holds Aidilfitri open house on raya day

Last Update: 02/06/2019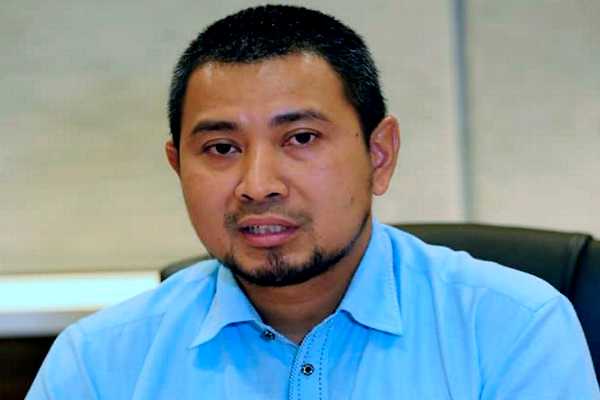 JOHOR BAHRU, June 2 (Bernama) -- Johor Menteri Besar Datuk Dr Sahruddin Jamal will hold an Aidilfitri Open House on the first day of Hari Raya at the Menteri Besar's residence at Saujana, here.
The Media and Communications Unit of the Johor Menteri Besar's Office (Medkom) said in a statement that the event was scheduled to be held at 9 am until 2 pm.
Dr Sahruddin, who is also the State Assemblyman for Bukit Kepong, said an Open House would also be held at the Pagoh Sports Complex, Muar on June 8 or Syawal 4.
The event would begin at 2 pm and end at 6 pm.
"Let us all celebrate the Aidilfitri together with Yang Amat Berhormat Menteri Besar Johor. All are invited to attend," according to Medkom.
-- BERNAMA