One man detained for impersonating police in Tawau

Last Update: 02/06/2019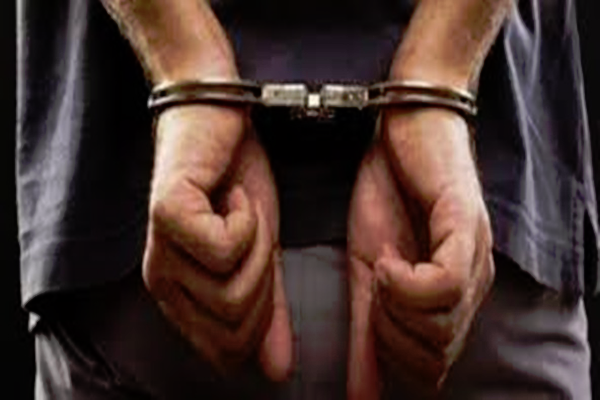 TAWAU, June 2 (Bernama) -- A member of the Police Volunteer Reserve was detained on suspicion of impersonating a policeman who claimed that he could release prisoners.
Tawau Acting District Police Chief Nor Azizulkifli Mansor said the 23-year-old suspect was nabbed by a police team around 1.45 noon yesterday outside a grocery store here.
"On March 16, at about 7 pm, the complainant was approached by a man known as Aiman, who informed that he was instructed by police personnel under the crime branch known as Polis Boy or Encik Arman (suspect).
"Aiman was ordered to take RM2,000 from the complainant and to hand over to the suspect for the release of the complainant's neighbour who had been arrested for not having proper identification document," he said in a statement here today.
Nor Azizulkifli said the complainant then handed over the money to Aiman to be given to the suspect, and after a week, the complainant had contacted the suspect to inquire about the case.
He, however, said the suspect told the neighbour that the complainant could not be released yet because he was still in custody and still needed RM500 for the release.
Nor Azizulkifli said at about 3 pm last Friday, the complainant was contacted by the suspect, and was asked to prepare the RM500 for the purpose of the release.
"The complainant felt cheated and feared that the suspect was impersonating as a police officer and decided to lodge a police report," he said, adding that the suspect was detained for investigation under Section 420 of the Penal Code.
-- BERNAMA