Sabah will continue to empower mesej, Kampung Sejahtera initiatives - Ewon

Last Update: 03/06/2019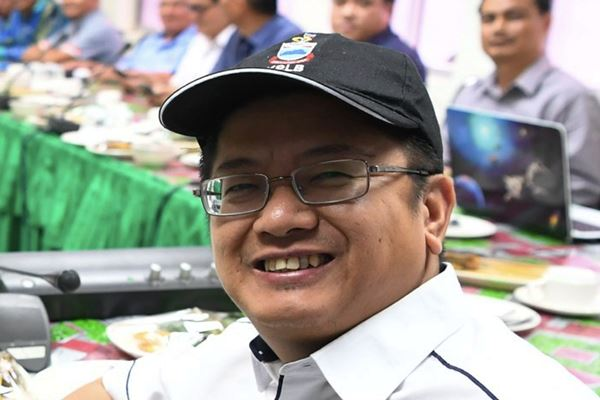 KOTA KINABALU, June 3 (Bernama) -- Sabah will continue to empower the Mini Estate Sejahtera (Mesej) initiative and Kampung Sejahtera programme by introducing several improvements, including additional economic activities and rural tourism, said state Rural Development Minister Datuk Ewon Benedick.
He said the state government had provided allocations to two Mesej projects each in Kaingaran, Tambunan and Kinolosodon, Papar, to develop homestays to promote tourism activities.
"Meanwhile, programmes related to additional economic activities such as short-term agriculture and livestock enterprises will also be introduced as a source of additional income to the participants at Mesej," he said in a statement here today.
Ewon said the ministry also plans to diversify the socio-cultural and community-related programmes at Mesej and Kampung Sejahtera as an interaction and communication platform between participants and government leaders as well as officers from various department and agencies.
The move is important to enable participants to obtain information on improving their quality of life including facilitating scholarship applications and education funding for their children who get offers to pursue their studies at institutions of higher learning.
According to Ewon, the Mesej and Kampung Sejahtera are among two key programmes of the ministry, aimed at restructuring the community to uplift poor households, thus enhancing the quality of life of the marginalised through infrastructure access and economic programmes.
"To date, Sabah has 52 Mesej projects and 55 Kampung Sejahtera programmes," he added.
-- BERNAMA