MAQIS busts frozen chicken, mangoes smuggling attempts

Last Update: 04/06/2019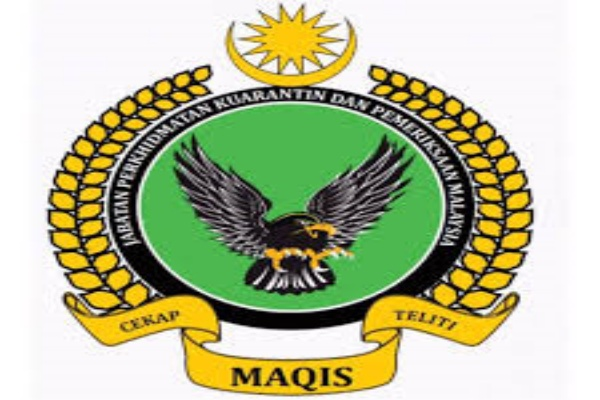 PADANG BESAR, June 3 (Bernama) -- The Perlis branch of the Malaysian Quarantine and Inspection Services (MAQIS) busted attempts to bring in frozen chicken with doubtful halal status and mangoes containing pests.
MAQIS in a statement today said it had prevented the entry of frozen chickens into the country on Saturday (June 1).
He said the 60,000-kg chicken shipment worth RM500,000 was found to have no labels confirming that the chicken was slaughtered from a halal certified plant by the exporting country of Thailand.
Doubtful over the halal status, MAQIS ordered the agents/importers to return the shipment to the home country.
Meanwhile, MAQIS also prevented an attempts to bring in imported mangoes believed to contain fruit beetles at the Malaysian Fisheries Development Board Complex, Padang Besar, yesterday (June 2).
MAQIS arrested two lorries at about 4 pm on that day carrying 9,600 kilograms of imported mangoes from Thailand with an estimated value of RM144,000.
He said the inspection conducted on several mangoes found fruit beetles.
-- BERNAMA