Senior citizen loses RM17,000, deceived by 'grandson'

Last Update: 05/06/2019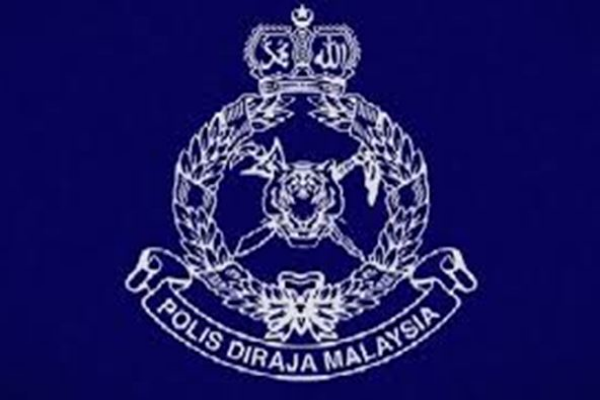 KUANTAN, June 5 (Bernama) -- A 73-year-old woman was cheated of RM17,000 by a man who convinced her over the telephone that he was her grandson.
Pahang Commercial CID chief Supt Mohd Wazir Mohd Yusof said the victim claimed she received a telephone call from an unknown number at 1.35 pm on May 2.
"The suspect was said to pretend to be her grandson, and told her he wanted to borrow money to start a business. The victim did not suspect anything amiss and credited RM1,000 into a bank account provided by the suspect.
"A few hours later, the suspect once again asked her for RM16,000 and the victim banked in the amount without questioning him," he told reporters here today.
Mohd Wazir said the victim, who lives in Cameron Highlands, only realised she was cheated on May 29 after she called her grandson to ask for the money back.
The grandson denied he had borrowed any money, and the victim lodged a report at the Cameron Highlands district police headquarters on May 8. Police are investigating the case under Section 420 of the Penal Code.
-- BERNAMA