Maszlee advises students to celebrate Raya in moderation

Last Update: 07/06/2019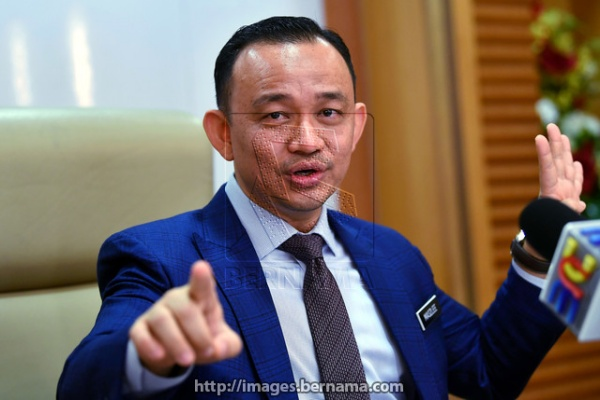 KUBANG PASU, June 7 (Bernama) -- Education Minister Dr Maszlee Malik has advised students to celebrate Aidilfitri in moderation and to avoid from getting injured when playing with firecrackers.
Maszlee, when expressing his sadness that there were students injured when playing with firecrackers during the Ramadan month, said such incidents could adversely affect the students' lives.
"In rejoicing, we have to know the limits and don't be too careless that we end up getting injured.
"We shall celebrate but always in moderation as the most important thing is that we get to play with friends and relatives whom we may meet only once a year, but do stay safe, don't lose our limbs to firecrackers," he said.
Maszlee was speaking to reporters at the Aidilfitri open house hosted by him in Padang Sera near here today.
Previously, the media reported several cases involving students injured by firecrackers with missing fingers and limbs, among them was Mohammad Iqbal Anuri, who lost four fingers of his left hand in homemade firecracker explosion at Kampung Sokor, Kok Lanas, Kelantan on May 18.
-- BERNAMA