Give Latheefa time to prove herself - Baru Bian

Last Update: 08/06/2019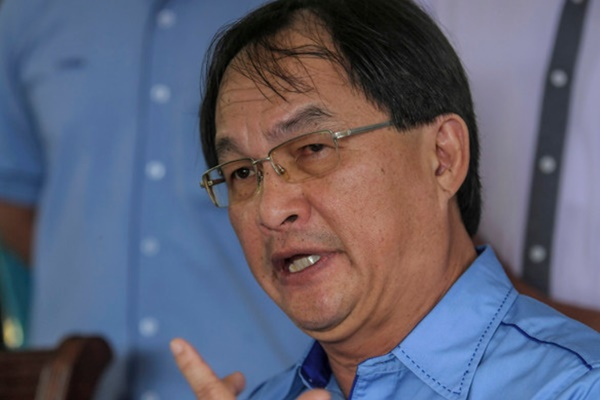 KUCHING, June 8 (Bernama) -- Newly appointed Malaysian Anti-Corruption Commission (MACC) chief Latheefa Beebi Koya should be given a chance to prove herself, said Works Minister Baru Bian.
Baru, who is also Sarawak PKR chairman said all the public wanted was for MACC to be effective.
"We should give Latheefa some time to prove herself, as at the end of the day, we want an institution that is effective, neutral and credible…More importantly, the person heading it must be clear as to the focus and responsibility.
"I know her as a practising lawyer and I think, in that sense, she is very qualified to head MACC," Baru, also a well-known Native Customary Rights lawyer, told reporters after attending a Sarawak Pakatan Harapan (PH) meeting here today.
Although there were a lot of public comments on Latheefa's appointment, he said the appointment was Prime Minister Tun Dr Mahathir Mohamad's prerogative and legally proper.
Yesterday Home Minister Tan Sri Muhyiddin Yassin said the appointment should not be questioned by anyone because it was done according to procedure, including in terms of the constitution and executive power.
Latheefa's appointment, for a two-year term effective June 1, was announced three days ago after it had received the consent of the Yang di-Pertuan Agong.
She replaces Datuk Seri Mohd Shukri Abdull, who decided to shorten his service contract.
-- BERNAMA