Ops Hari Raya Aidilfitri: Kedah RTD issues 1,370 summonses

Last Update: 10/06/2019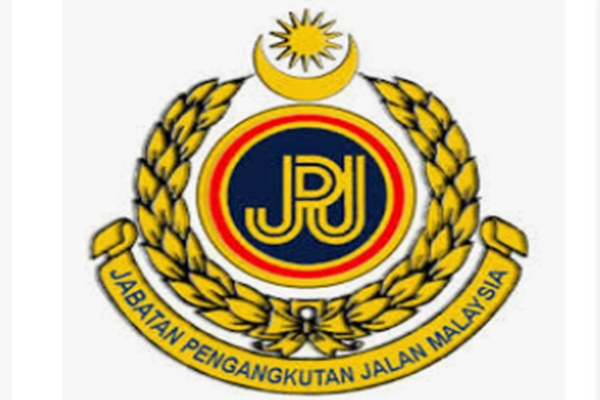 ALOR SETAR, June 10 (Bernama) -- The Kedah Road Transport Department (RTD) issued 1,370 summonses during Ops Hari Raya Aidilfitri (Ops HRA), which started on May 29 and went on until yesterday in the state.
Its director Ismasuhaimi Shariff said expired vehicle licence and no insurance coverage recorded 549 summonses which was the highest, followed by no driving licence and expired driving licence comprising 483 summonses.
Besided, 48 summonses were issued for technical errors in vehicles, for overloading and dangerous load (36 summonses), major error (33) and other offences (24).
"Action was taken on 866 vehicles, of which motorcycles were the highest comprising 565 machines, cars (175), lorries (64), other vehicles (290) and bus (1).
"Our personnel also seized six lorries, 18 motorcycles and a car in the operation until yesterday," he said in a statement here today.
According to him, all the cases were being investigated under the Road Transport Act (APJ) 1987.
Meanwhile, in a special motorcycle operation the junction of Taman Tunku Maheran traffic lights, near Jitra conducted from 8.30 am to 12.30 pm, Ismasuhaimi said 197 summonses were issued for various offences, including for not having Competent Driving Licence (CDL) and for expired as well as not having vehicle licences.
He said 480 vehicles were inspected in operations with personnel and officials from other agencies including the Royal Malaysia Police, the National Anti-Drug Agency (NADA), the Immigration Department and the Department of Environment.
"Four vehicles, a lorry, a car and two motorcycles with expired road tax, were also seized," he said.
Two men, in their 30s, who tested positive for methamphetamine were arrested and handed over to NADA for further action.
-- BERNAMA