The case of a missing RMC student was handed over to IPD Bachok

Last Update: 12/06/2019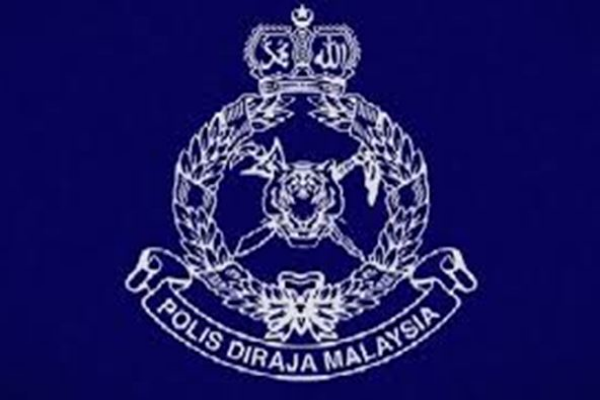 KUALA LUMPUR, June 12 (Bernama) -- The case of a Royal Military College (RMC) student Muhammad Harraz Hilmi Mohd Shukri who was reported missing last Monday was handed over to Bachok district police headquarters (IPD) for further investigation.
Dang Wangi district police chief ACP Mohd Fahmi Visuvanathan Abdullah said this was because the 16-year-old victim was last seen there.
"We have received a police report from the victim's brother yesterday," he said when contacted by Bernama today.
Yesterday a posting from Faizzah Md Bazid, acquaintance to the parents of Muhammad Harraz Hilmi, which appealed the virtual citizen to find the son of her friend went viral in social media.
The posting was shared by nearly 200 people which claimed that the last time the teenager could be contacted was the day before at 12.40pm through the Whatsapp application.
-- BERNAMA