SK Chuping building safe for occupation - Education director

Last Update: 13/06/2019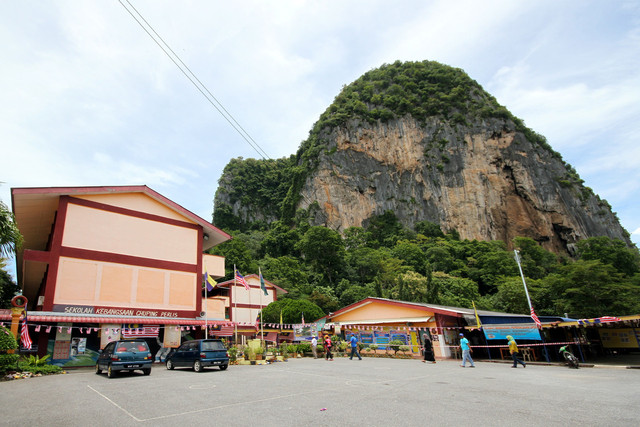 KANGAR, June 13 (Bernama) -- The Sekolah Kebangsaan Chuping school building near here, has been confirmed to be safe for occupation, said Perlis Education director, Izmi Ismail.
He said only part of the school field was temporarily closed due to sinking problems and following checks by the Works Department the green light was given that classes could proceed as usual.
"The school field area has been marked as a Red Zone area which means sports activities cannot be held there," he said adding that further discussion would be held with the Works and Geological Departments.
The Perlis Education Department is looking for a new site to be used for the school's sports activities, he added.
-- BERNAMA