Woman loses RM14,600 in Tabung Haji savings to scam

Last Update: 14/06/2019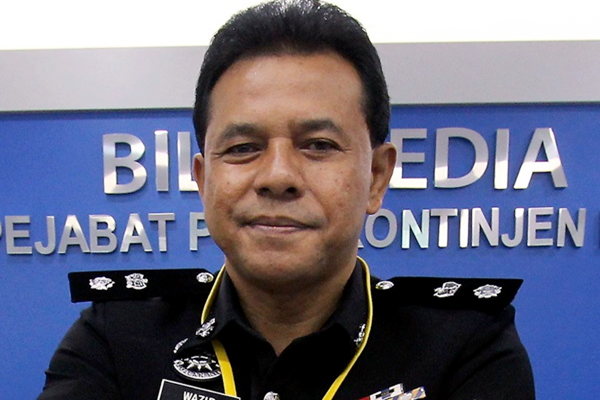 KUANTAN, June 14 (Bernama) -- A 54-year-old woman was duped into parting with her Tabung Haji savings of RM14,600 after two people posing as police officers made her believed that she was involved in money laundering.
Pahang Commercial Crime Investigation Department chief Supt Mohd Wazir Mohd Yusof said the victim only realised that her savings were withdrawn without her knowledge after checking the account balance on June 3.
He said the victim claimed to have been contacted by telephone in March by a woman who had introduced herself as a police officer and told her that she was involved in a fatal accident in Seri Kembangan, Selangor as well as money laundering.
"She then claimed to have been contacted by another woman who introduced herself as Inspector Aisya who asked questions about her bank account.
"The suspect ordered her to open a new Tabung Haji account to facilitate investigations. She was also ordered to register a mobile phone number under the new account," he told reporters here today.
Mohd Wazir said the victim opened a new account on March 22 and she only realised on June 3 that her savings of RM14,600 had been transferred to an unknown account through four online transactions.
The victim lodged a police report at the Bera Police headquarters here yesterday.
-- BERNAMA