Immigration Department cripples fake IC syndicate

Last Update: 14/06/2019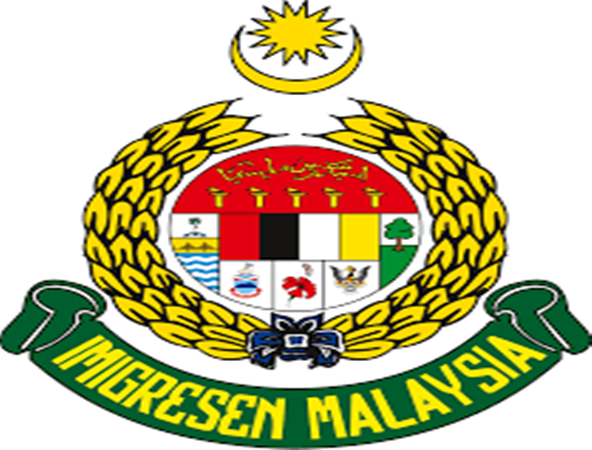 KANGAR, June 14 (Bernama) -- The Immigration Department here today busted a syndicate selling fake and stolen Malaysian identity cards (MyKad) with the arrest of nine men in a raid in Bukit Keteri.
Perlis Immigration director Basri Othman said the suspects aged between 27 and 49 were arrested at a residential building at 1 am. The department also seized fake birth certificates, mobile phones and an assortment of cards.
"Those arrested was a 39-year-old local man known as Abang Botak, who is believed to be the syndicate's leader and eight foreigners who entered the country using fake MyKad and MyKad belonging to others," he told a press conference here today.
He said the syndicate was believed to have sold fake and stolen identity cards to foreigners through a middleman for RM500 to RM1,000 each.
Initial investigations found that the foreigners had been staying in the state illegally for three months, he added.
-- BERNAMA