Empower ECER launches clean water awareness for Orang Asli

Last Update: 15/06/2019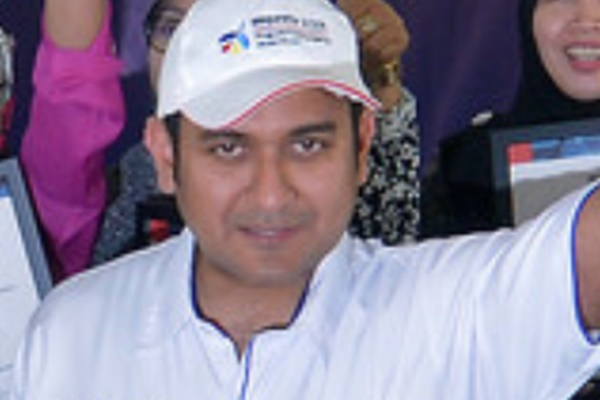 KOTA BHARU, June 15 (Bernama) -- Empower the East Coast Economic Region (ECER) programme today launched the 'Making Orang Asli Community Healthy and Happy' initiative, aimed at providing clean water to the Orang Asli communities in their respective areas.
Empower ECER Director Surain Kanda, who is also a director of Malaysian Social Development Organisation (PKSM), said the programme was to raise awareness to be careful when using river water for drinking and bathing so as to avoid any untoward incident.
He added the initiative was also to spread knowledge about the dangers of 'Tom Jebek' which means pollution of river which is the main source of water for the Orang Asli community.
"This is one of the programmes to prevent untoward incidents as many residents use the river water for drinking and bathing including along the Rual river," he said in a statement here today.
Held at Empower ECER Jeli, the programme received cooperation from Jeli Hospital, Orang Asli Development Department (JAKOA), Jeli District Education Office and Sekolah Kebangsaan Sungai Rual.
According to Surain, the awareness campaign also emphasised on measures against water-borne diseases and contaminated food to ensure the Orang Asli communities were aware of the source of pollution.
"The pollution could have come from mining and logging waste which caused the underground water to be contaminated and causing epidemics," he said, adding the relevant authorities should constantly monitor and warn the community on the water sources.
According to him, Empower ECER Jeli was always vigilant concerning the Sungai Rual Orang Asli community following the deaths of Batek tribe at Kuala Koh since May.
Surain said such awareness would be continued at all Orang Asli villages from time to time even though the health ministry announced that water pollution had nothing to do with the Orang Asli communities, who were infected with a mysterious illness.
-- BERNAMA