Police nab two siblings over fake RM100 notes

Last Update: 15/06/2019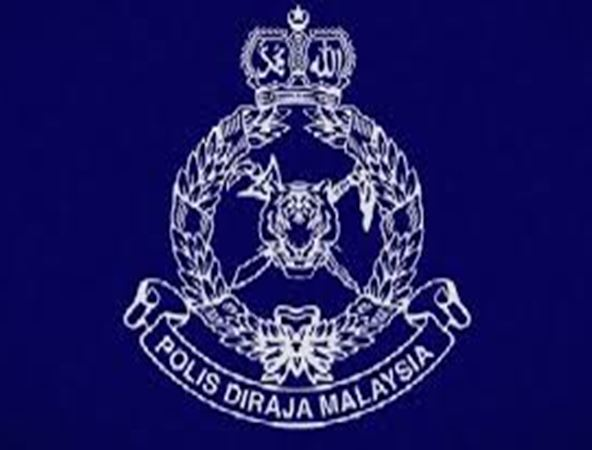 KEMAMAN, June 15 (Bernama) -- Police have detained two siblings for purportedly using RM100 fake currencies in the district recently.
Kemaman district deputy police chief, DSP Mohd Haki Hasbullah said the siblings, a woman, in her 40s, and her brother, in his 20s, were detained in Kuala Lumpur on Thursday and Friday, respectively, by a Commercial CID team from the Kemaman police district headquarters.
''We succeeded in detecting the suspects, namely, a woman and her younger brother based on the registration number of their car when they were (on their cheating spree) in the district.
''Based on the information, the CCID raided a residence in Kuala Lumpur which was used as an operation centre to print the fake notes,'' he said when contacted by Bernama today.
During one of the raids, police also seized a 'kebaya' dress which was worn by the woman suspect when cheating several trading premises in Kemaman, other than a money printing machine and materials for making fake currency.
According to Mohd Haki, preliminary investigation found the suspects had just embarked on the activity and were using Terengganu as the location to test the fake notes before seeking to use them in other states.
Both the suspects were taken to the district and they were remanded until June 16 and June 18, respectively, to help in investigation over the case.
Prior to this, news viraled on Facebook about a woman in a green 'kebaya' riding a luxury car who used fake RM100 notes to shop at outlets in the district during early Shawal.
-- BERNAMA