"Light and Sound" project will attract visitors to Ipoh-- Exco

Last Update: 16/06/2019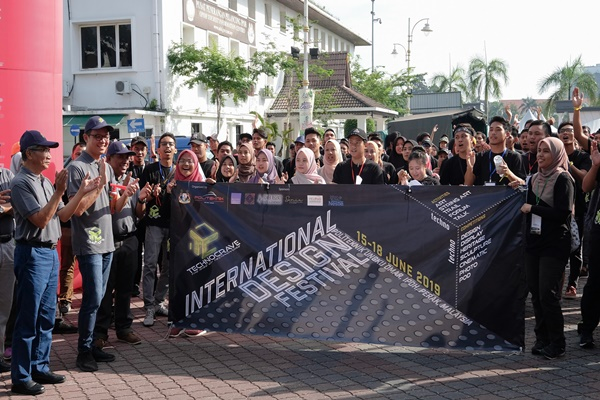 IPOH, June 16 (Bernama) -- The Perak government is confident that the proposed "Light and Sound" project in Padang Ipoh here will attract local and foreign tourists.
State Tourism and Culture Committee chairman Tan Kar Hing said discussions on the project were now in the final stage and it will be implemented by the Northern Corridor Implementation Authority (NCIA) and the Ipoh City Council (MBI).
"We hope that this project will be completed by the end of this year. This will be the first project between NCIA and MBI, besides it will be fully managed by NCIA without interference from other parties," he told reporters after launching the Safe City Programme and the International Design Fest 2019 (IDF 2019) here today.
Over 300 individuals including from Politeknik Ungku Omar (PUO) and Prince of Songkla University, Thailand attended the IDF 2019.
-- BERNAMA