FAMA to market produce digitally

Last Update: 16/06/2019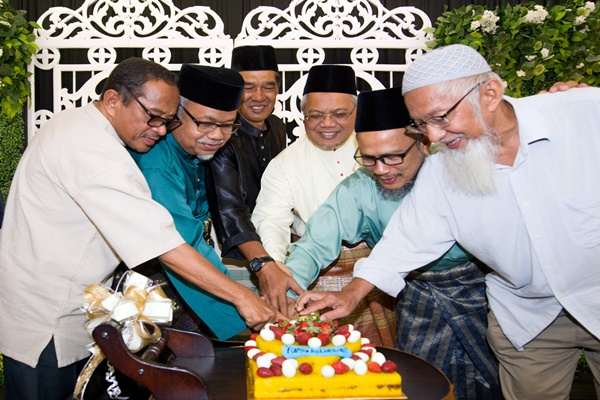 KOTA BHARU, June 16 (Bernama) -- Federal Agricultural Marketing Authority (FAMA) will empower the digital marketing of agricultural produce in the effort to boost the income of farmers nationwide.
Its chairman Ishak Ismail said that, towards this end, FAMA had introduced the online agrobazaar portal and pasar tani-com which functioned as online marketing platforms for the selling and buying of agricultural produce under the agency.
"To date, the portal has 480 marketers with over 20,000 products. We are in the process of developing strategic co-operation ties with several national renowned industry players other than several major super markets to boost sales,'' he said.
He said this to reporters at a Meet the Customer Day in conjunction with Aidlifitri here today which was also attended by state FAMA director Ariffin Awang.
He said that FAMA was also currently formulating an online purchase programme for 790 farmers' market nationwide whereby buyers could order early and then obtain the products at the farmers' markets or have them delivered.
-- BERNAMA