Senior citizen duped into parting with RM27,500

Last Update: 16/06/2019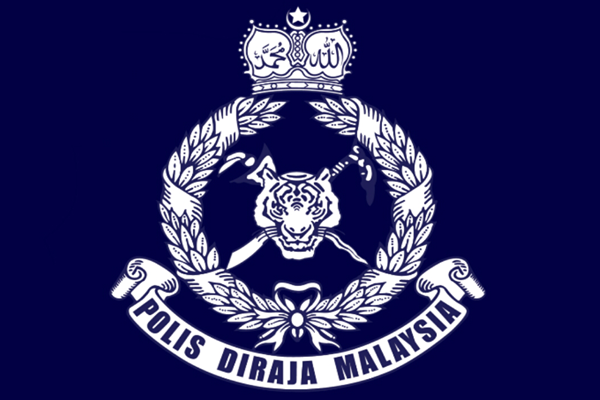 KUANTAN, June 16 (Bernama) -- A senior citizen was left RM27,500 poorer after panicking and transferring her savings on the advice of a 'bank officer' who told her that her accounts could have been compromised when she denied owning and using a credit card.
Commercial Crime Investigation Department chief Supt Mohd Wazir Mohd Yusof said the victim aged 63, from Raub, was contacted on May 31 by a 'bank officer' about her use of a credit card that was registered at a bank in Johor Bharu, Johor.
"When she denied having or using a credit card, she was told to contact a Bank Negara officer," he told reporters here today.
According to him, the victim received a call from the suspect on June 4, instructing her to go to the automated teller machine (ATM) and make transfer transactions from two accounts she owned to an account number he provided.
He said the victim was also asked to tear up the transaction receipts and to not tell anyone about the phone calls.
"She later realised she had been duped and lodged a report at the Raub district police headquarters yesterday," he said.
In a separate case, a trader aged 28 lodged a police report claiming he was cheated by a money-lending company which advertised its services in social media.
Mohd Wazir said the victim contacted a representative of the company through Whatsapp for a RM40,000 loan and was then instructed to pay RM240 for the agreement letter.
"The suspect sent a snapshot of the loan approval and requested for various payments totalling RM9,990 but to date, the victim had not received the loan," he said.
-- BERNAMA