JKM Kelantan concerned over increasing juvenile crime rate in the state

Last Update: 17/06/2019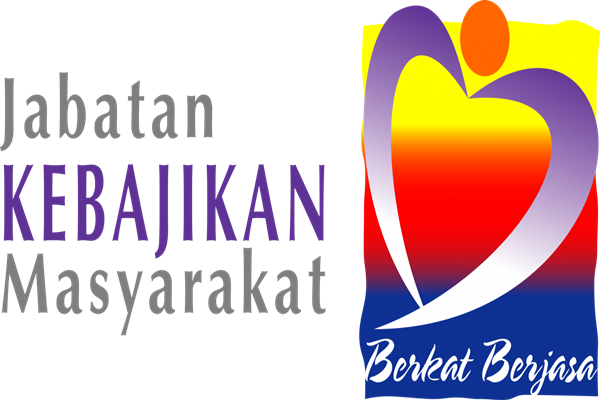 TANAH MERAH, June 17 (Bernama) - The Kelantan Social Welfare Department (JKM) has expressed concern over the increase in crime rates among children in the state.
Kelantan JKM's Senior Assistant Director, Nurul Shafiqah Auni Abdullah said the concern was due to the increase in crime rates involving children recorded by her department.
"Beginning January until March this year we recorded 153 juvenile crime cases and it showed an increase of 21 percent compared to 559 cases throughout January until December last year.
"We find that drug-related crimes were among the highest involving juveniles in the state, who got involved in the crime as early as 10 years old and at the same time involved in the crime of thefts and so on," she said.
She was speaking to reporters after the opening ceremony of 'Sahabat Bijak, Safe & Protect' campaign at Sekolah Kebangsaan (SK) Sri Suria 1 here today.
Nurul Shafiqah said the high rate of drug crime was due to the state's close proximity to the Malaysia-Thailand border where supply was readily available.
"Therefore, we need to play a more aggressive role promptly by providing information to prevent children in the state from engaging in drug offences," she said.
She said apart from drug-related crimes, today's teenagers were also vulnerable to sexual crimes leading to baby dumping.
"The negative information on social media teaches them to socialise freely between them and their closest friends at school and close acquaintances.
"They need to be exposed accordingly as they are easily influenced by technological advancements so much so that sometimes they get more information than us, adults," she said.
-- BERNAMA