Kelantan state assembly expresses condolences over Morsi's passing

Last Update: 18/06/2019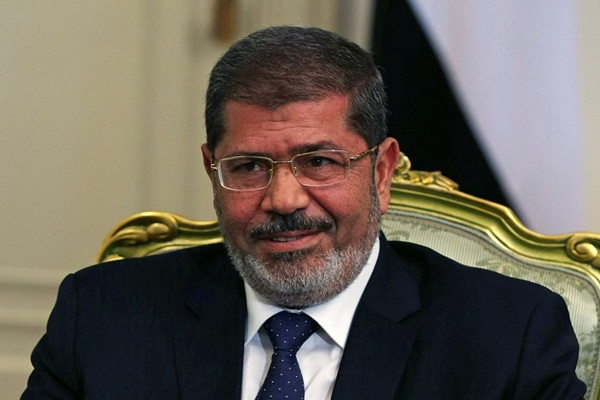 KOTA BHARU, June 18 (Bernama) -- The Kelantan state assembly today expressed its condolences to the family of former Egyptian president Mohamed Morsi over his passing during trial on Monday.
Kelantan State Speaker Datuk Abdullah Ya'kub said Morsi was a leading Egyptian leader and the Islamic world had lost a great leader.
"The Kelantan state assembly convey our condolences to Morsi's family and the Egyptians, especially to the supporters of Islam," he said before the assembly sitting commenced at the Kota Darul Naim Complex here.
Those present also recited Al-Fatihah for the late Morsi.
According to local media reports, Morsi collapsed in the courtroom on Monday and died shortly thereafter.
-- BERNAMA