Policewoman gets two days' jail, fined RM20,000 for bribery

Last Update: 18/06/2019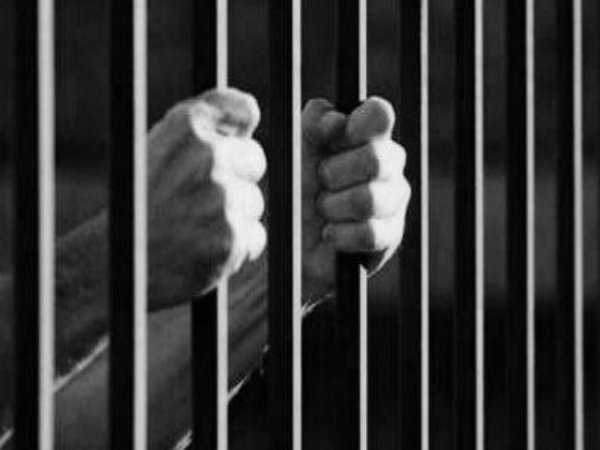 ALOR SETAR, June 18 (Bernama) -- The Sessions Court today sentenced a policewoman with the rank of sergeant, to two days' jail and a fine of RM20,000 in default eight months jail, for soliciting and receiving a RM2,000 bribe four years ago.
Judge Azman Abu Hassan meted out the sentence on Afifah Zainal Abidin, 30, after she was found guilty of the offences.
On the first count Afifah was charged with soliciting RM2,000 from Ahmad Termizi Mohd Izham to assist in delaying a court proceeding against against him, through a phone call at 11.40 am on Dec 13, 2015 at the Malaysian Anti-Corruption Commission office building in Alor Setar.
On the second count the accused who was then a Narcotics Criminal Investigation assistant officer at the Kota Setar district police headquarters was charged with receiving the bribe from Ahmad Termizi at a restaurant in Jalan Pegawai at 12.10 pm on Dec 15 2015.
The prosecution was conducted by Kedah MACC prosecuting officer Syahrul Khuzaini Amiruddin.
-- BERNAMA