Three month exemption of fines for parcel rent payments

Last Update: 20/06/2019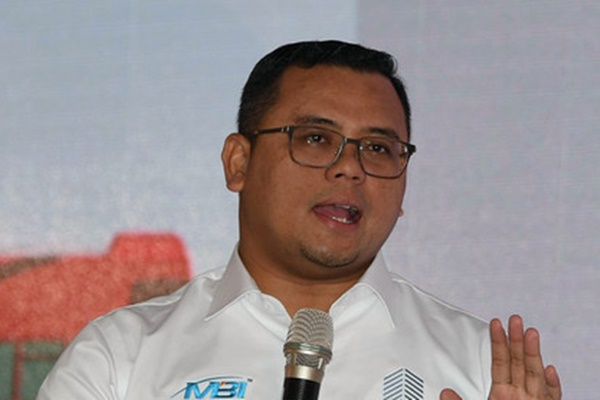 SHAH ALAM, June 19 (Bernama) -- The Selangor Government will not administer fines on late parcel rent payments by strata title holders, from June 1 to Aug 31.
Announcing this today, Selangor Menteri Besar Amirudin Shari said the decision was made as an incentive and Aidilfitri gift for Selangor citizens.
He urged all those who were behind in their payments to use this opportunity to settle payments during this three-month period to avoid being fined after Aug 31.
On June 1 last year, online parcel rent billing for strata development schemes was introduced throughout the state, making Selangor the first state to levy parcel rent in place of quit rent or land tax.
Amirudin said the parcel rent payments were introduced as a measure to address the problems faced by strata title holders.
-- BERNAMA