Workshop to unveil mystery of 'missing' turtles to be held in October

Last Update: 20/06/2019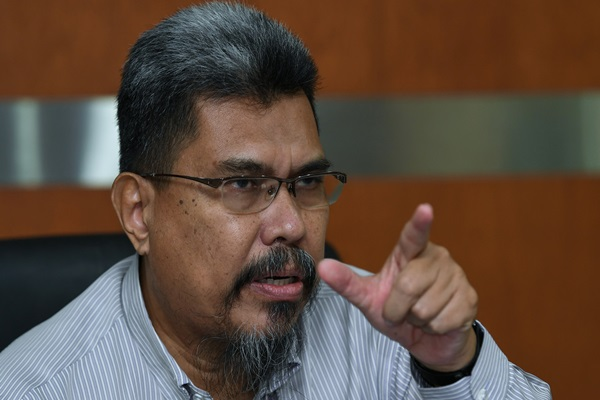 BESUT, June 20 (Bernama) -- A special workshop will be held in October to unveil the mystery of the 'missing' two turtle species that have not landed on the Terengganu beaches over the last few years.
State Fisheries director Zawawi Ali said Terengganu beaches were once popular landing spots for four of the seven species of turtles in the world namely the Leatherback, Olive Ridley, Hawksbill and Green sea turtles.
"We are worried because the Leatherback and Olive Ridley turtles have not come ashore to lay their eggs for quite some time now.
"The workshop will collect various data to be analysed by experts from Universiti Malaysia Terengganu, Turtle and Marine Ecosystem Centre, WWF-Malaysia and parties involved with turtle conservation to find solutions to the problem and make sure that the two species will come back to Terengganu," he said.
He said this to reporters after launching a briefing on the turtle conservation awareness with resort operators, boat drivers and local communities in Pulau Perhentian here yesterday.
Commenting further, Zawawi said there was no Olive Ridley turtle landing in Terengganu beaches since 2003.
"The Leatherback has not landed in Terengganu for a long time, and the last landing was in 2010. However, at the end of 2017, we found 92 Leatherback turtle eggs at Pantai Rhu Cikgu area near Rantau Abang in Dungun but the eggs never hatched.
He said the number of Hawksbill and Green sea turtles landing in Terengganu showed a decline compared to 10 years ago.
-- BERNAMA