Hyatt Hotels corporation sets to open five more hotels in three years time

Last Update: 20/06/2019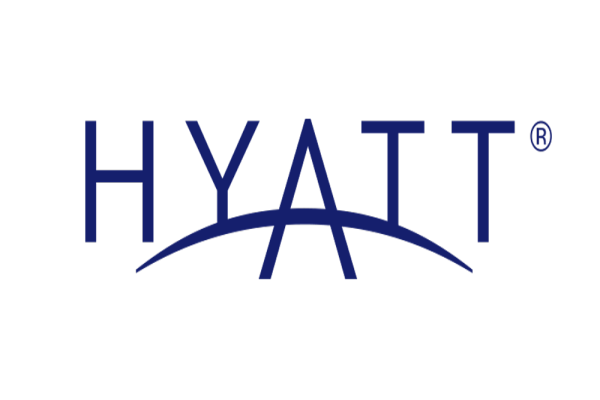 JOHOR BAHRU, June 20 (Bernama) -- Hyaat Hotels Corporation is set to open five more hotels in the country over the next three years to cater to the growing interests towards the brand among business and leisure travellers.
Hyatt Hotels and Resorts South East Asia, Area Vice President Datuk Willi Martin said the new hotels - Park Hyatt Kuala Lumpur, Hyatt Place Melaka Island, Alila Dalit Bay, Centric Kota Kinabalu and Hyatt Place Johor Bahru Paradigm Mall - would make the total number to 10 hotels nationwide, including the existing five namely Grand Hyatt Kuala Lumpur, Hyatt Regency Kinabalu, Hyatt Regency Kuantan and Hyatt House and Alila properties in Kuala Lumpur.
"Hyatt Place has been one of our's fastest growing brand and we have more than 300 Hyatt Place around the world. We expect to double the size of the portfolio in the next five years," he said during a signing ceremony for a management agreement with WCT Holdings Berhad to develop Hyatt Place Johor Bahru, today.
Meanwhile, WCT Holdings group managing director Datuk Lee Tuck Fook said they were confident Hyatt Place Johor Bahru Paradigm Mall would be well-received by the locals, as well as business and leisure travellers from other parts of Malaysia and Singapore, given the prospects and business vibrancy in Johor Bahru.
The hotel will feature 200 guestrooms, a cafe, swimming pool, fitness centre, as well as more than 2,400 square feet (225 square meters) of meeting space.
-- BERNAMA