Perak KPDNHEP seizes 419 pairs of fake branded slippers

Last Update: 20/06/2019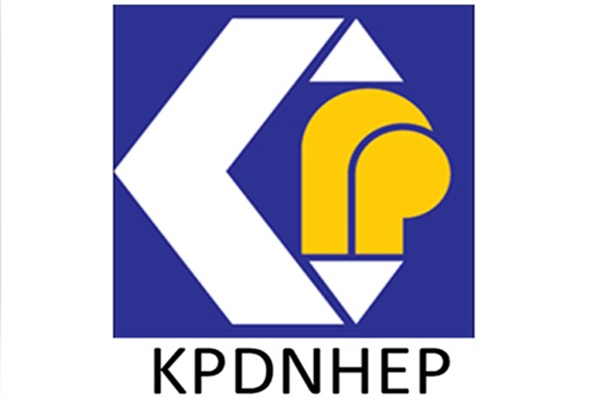 IPOH, June 20 (Bernama) -- An enforcement team from the Perak Ministry of Domestic Trade and Consumer Affairs (KPDNHEP) seized 419 pairs of fake branded slippers in an operation at the Menglembu Industrial Estate here, yesterday.
The state's KPDNHEP chief enforcement officer Khalid Tik, said the six-hour operation involved 18 personnel including four trademark representatives.
"The enforcement team raided the premises selling slippers of a designer brand and upon inspection found that a number of its footwear that came in different sizes were in fact, imitations of the brand," he said in a statement here today.
He said the preliminary investigation found the slippers were sold to customers around Perak at wholesale prices for as low as RM7 and the total value of the seized items was estimated at RM 2,933.
He said all the confiscated items were taken to the KPDNHEP exhibit store where further investigations would be carried out.
Khalid said the ministry took a serious view of traders who used false trade descriptions of branded goods which violated the Trade Descriptions Act 2011.
"Traders need to know of the offences involving trade descriptions in respect of any item relating to a trade mark registered under the Trade Marks Act 1976," he said.
The case, he added, was being investigated under Section 8 (2) (b) of the Trade Descriptions Act 2011.
Khalid said that apart from safeguarding consumers' rights, KPDNHEP was also serious about protecting the rights of trademark owners through continuous monitoring and surveillance of premises selling branded goods, to prevent the sale of imitation goods thus boosting the confidence of foreign investors especially in Perak.
The ministry also stressed that traders should not sell fake branded goods and strict action would be taken against those who contravened the Trade Descriptions Act 2011, he said.
-- BERNAMA