RM250 million allocated to upgrade LTSAS - Exco

Last Update: 20/06/2019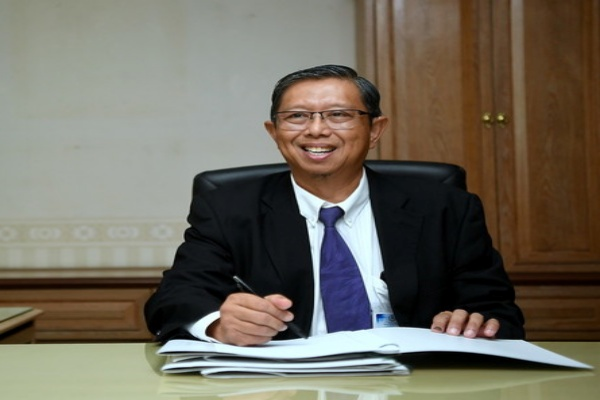 IPOH, June 20 (Bernama) -- A total of RM250 million will be allocated to upgrade the Sultan Azlan Shah Airport (LTSAS) here, said Perak Industry, Investment and Corridor Development Committee chairman Datuk Seri Mohammad Nizar Jamaluddin.
He said it would involve five aspects including extending the airport's runway from two kilometres to 2.4 km, upgrading terminal and cargo facilities as well as building control and fuel towers.
"The LTSAS terminal will be modernised with the construction of a bridge and separated halls for departure and arrival as well as more shops.
"We also want to make it a city airport which aimed at tourists arriving at hotels in Ipoh not less than ten minutes," he told a press conference here today.
Mohammad Nizar said the upgrading works would commence in the first quarter of next year and expected to take two and a half years to complete.
He said the upgrading works would not affect the airport's daily operations.
-- BERNAMA