Body of missing man found in forest

Last Update: 22/06/2019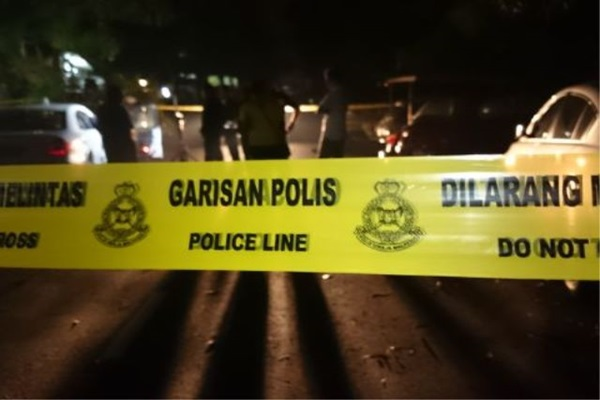 BALING, June 22 (Bernama) -- A man from Kampung Charok Gorok, Asam Jawa, here who was reported missing after going out to look for firewood in the forest, near here since Thursday was found dead today.
The victim, Muhamad Hafizi Ahmad, 29, was believed to have gone out into the forest at 6.30 pm on that day, but did not return home.
Kedah Fire and Rescue Department assistant director of operations Mohamadul Ehsan Mohd Zain said the missing person report was received at 9.23 am this morning.
"Acting on that information, 20 members searched the forest area once they arrived at the location at 9.40 am.
"The victim's body was found near a tree at 11.20 am by members of the public who had joined the search operation," he told Bernama here today.
The body was then handed over to the police before being sent to Baling Hospital
-- BERNAMA