KAFA EGM on July 6 - Afandi

Last Update: 22/06/2019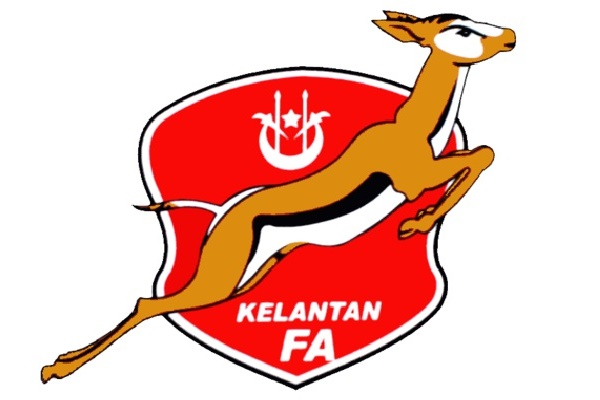 KOTA BHARU, June 22 (Bernama) -- The Kelantan Football Association's (KAFA) will hold an Extraordinary General Meeting (EGM) to pick a new president and executive council line-up on July 6, said its deputy prsident Datuk Seri Afandi Hamzah.
He said the decision was arrived at in a KAFA exco meeting today taking into consideration the urgings and suggestions submitted by several district football associations (PBJ) on Thursday after Bibi Ramjani Ilias Khan stepped down as president last week.
''We will issue the EGM notice tomorrow and hope a district association representative can pick it up at the KAFA office,'' he told a media conference at Wisma KAFA in Kubang Kerian here today.
In the meantime, Afandi said the district football associations could nominate any individual deemed suitable to lead the association and the closing date for nomination would be on June 30 before 12 noon.
''We have 15 posts to be contested at the selection, namely, one president, one deputy president, three vice-presidents and 10 executive councillors,'' he said.
-- BERNAMA