Trio detained trying to break into swiftlet rearing house

Last Update: 22/06/2019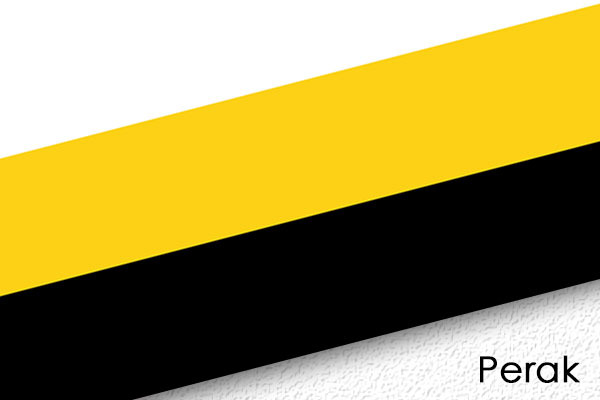 IPOH, June 22 (Bernama) -- Three local men were detained in connection with an attempt to break into a swiftlet rearing house in Kampung Teluk Kerdu, Hutan Melintang, Hilir on June 14.
Hilir Perak district police chief ACP Mohd Marzukhi Mohd Mokhtar said the police had received a report on the incident at about 3.30 am from the owner of the premises after seeing two men attempting to break-in via a closed-circuit television (CCTV) recording on his cell phone.
"Both men were seen coming to the scene in a car but the attempt failed," he said in a statement here, today.
Mohd Marzukhi said police intelligence and investigations resulted in the arrest of both suspects, aged 33 and 43 years, in Sitiawan on Sunday and seized various equipment believed to be used to commit burglary.
He said further investigation found that one of the suspects had 19 records of past offences, 11 previous convictions for criminal offences and eight more for drug-related offences, while the second had a record for narcotics offences.
Mohd Marzukhi said following the arrest, police detained another 51-year-old man in Sitiawan at 2.30 am yesterday and seized seven plastic containers containing bird's nest and one container containing cooked bird's nest.
He said the first and second suspects were remanded until tomorrow, while the third suspect was remanded four days from today until Tuesday to assist investigations under Section 457 of the Penal Code.
-- BERNAMA