Only four Orang Asli still in Hulu Terengganu Hospital

Last Update: 22/06/2019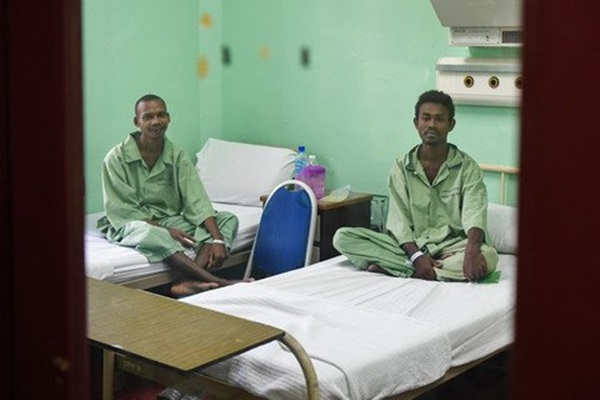 KUALA TERENGGANU, June 22 (Bernama) -- Only four patients are still warded at the Hulu Terengganu Hospital in Kuala Berang as of today, according to Kelantan Health Director Dr Mohd Jusoh.
He said the four patients consisted of three men and a woman aged between 26 and 40.
"Three of them are measles-positive, while the other one still awaiting laboratory test results. All of them are in stable condition," he said in a statement today.
Nine other Orang Asli patients, seven of whom were measles-positive, had been discharged last Thursday.
"Before being discharged, three of them were given a vaccine injection while two young patients - a 10-month-old infant and a four-year-old toddler were given vitamin A because they were found to be underweight," he said.
Nine of the patients were from Kuala Koh, Gua Musang in Kelantan, three from Kampung Sungai Berua in Hulu Terengganu and another from Jerantut, Pahang.
They were admitted to the hospital after they showed symptoms of respiratory tract infections.
Terengganu has four Orang Asli settlements in three districts, two in Hulu Terengganu while the others in Besut and Kemaman.
Since last month, 14 Orang Asli from the Batek tribe were believed to have died with the cause of their death is yet unknown.
-- BERNAMA