Terengganu cops yet to receive reports on bullying incident

Last Update: 23/06/2019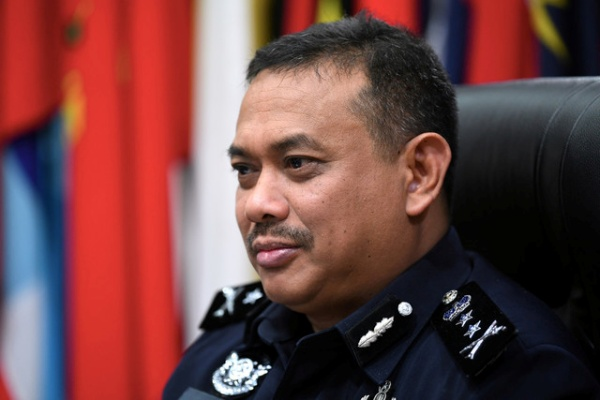 KUALA TERENGGANU, June 23 (Bernama) -- The Terengganu police have yet to receive any report over the bullying incident involving two secondary school students in the state, yesterday.
Its chief, Datuk Aidi Ismail, however, said that police had taken note of the incident believed to have begun when one student mocked the other before the latter taunted in return.
He said the incident involved a Form Two and Form Four students of a school in Setiu.
"It is learnt that the school is currently in negotiation with the parents of both students to resolve the matter without involving the police.
"However, we take this matter seriously and advise all parties including parents and schools to play their part in preventing such incidents from happening," he told a press conference at the Terengganu Police Headquarters here today.
A 14-second video showing a male student punching and kicking another student in a class while a group of students look on, has gone viral since this morning.
Meanwhile, Terengganu State Education Department Director (JPNT), Shafruddin Ali Hussin, said he was still waiting for a full report from the school and the Setiu District Education Office (PPD) regarding the incident.
"I have instructed the Setiu PPD and the school management to act accordingly and to report immediately to JPNT," he said when contacted.
-- BERNAMA