Niosh offers free needs analyses for Sabah and Labuan workplaces

Last Update: 24/06/2019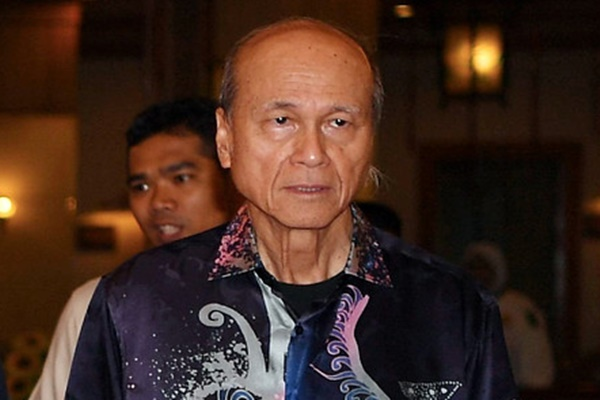 KOTA KINABALU, June 24 (Bernama) -- The National Institute of Occupational Safety and Health (NIOSH) stands ready to conduct free needs analyses of workplace safety for organisations in Sabah and the Federal Territory of Labuan, with the aim of identifying appropriate training required.
NIOSH chairman Tan Sri Lee Lam Thye said today this free service was aimed at advancing a culture of occupational safety and health awareness.
After discussions with the NIOSH management overseeing both Sabah and Labuan, and observing that occupational safety and health awareness was still low in both locations, the institute had decided to expand its services there to any organisation in need of expertise or assistance, he said, calling on interested parties to contact NIOSH.
The needs analysis service was offered to organisations from any industry, Lee told reporters at an Aidilfitri celebration hosted by NIOSH Sabah here. Also present was NIOSH Sabah and Labuan manager Wan Sarman Sarkan.
Lee said NIOSH would also offer courses aimed at improving workplace safety in certain industries in Sabah and Labuan, including courses on working safely in locations high above ground level (construction work for example), as well as courses on forklift driving or the handling of high pressure water jets.
From January to May this year, NIOSH conducted 295 courses benefiting 5,794 participants in Sabah and Labuan, compared to 224 courses involving 4,147 participants during the same period last year.
-- BERNAMA