Who is the owner of the manganese mine - Husam

Last Update: 25/06/2019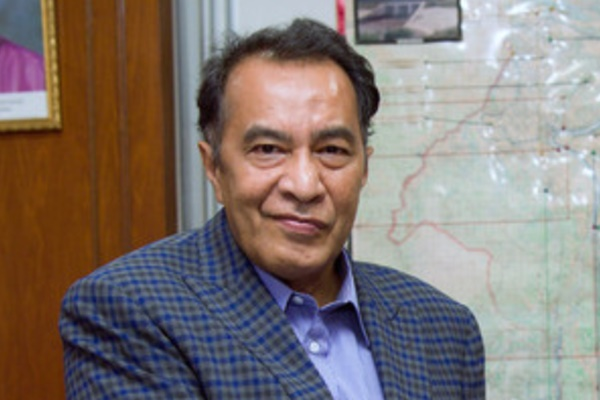 KOTA BHARU, June 25 (Bernama) -- The Kelantan Pakatan Harapan (PH) wants the Malaysia Anti-Corruption Commission (MACC) to investigate the issue of the ownership of a manganese mine which is operating illegally since 2017 at Felda Aring 11, Gua Musang, 142 km from here.
Its chairman, Senator Datuk Husam Musa said the licence of the company operating the mine was terminated (in 2017) after flouting environmental regulations but it continued its operations until today and had also been linked the mystery plague which took the lives of 15 Orang Asli from the Batek tribe, last month.
''I hope MACC will view this matter immediately and seriously,'' he told a media conference on the Kemubu Agriculture Development Authority (KADA) Aidilfiri celebration here which was attended by over 2,000 people.
Husam, who is also KADA chairman, said that MACC must investigate why no action was taken by any quarters although the mine had been operating illegally for two years, which had raised suspicions.
He said that the people wanted to know the owner of the mine, for example company name and whether the owner had certain interests with the state government.
Husam said that he was prepared to share documents which he claimed was linked to the mine.
-- BERNAMA