'Drug party' busted, four teenagers among 10 arrested

Last Update: 25/06/2019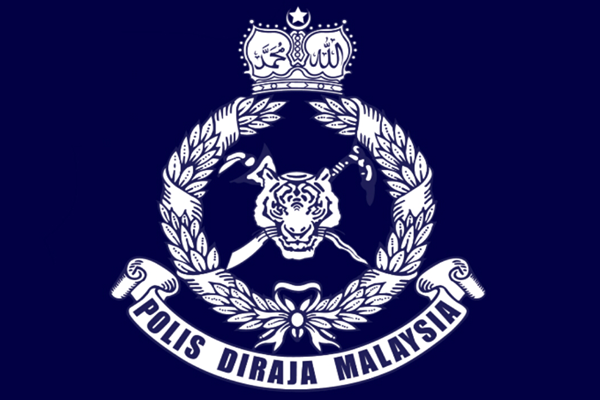 BUKIT MERTAJAM, June 25 (Bernama) -- Two "drug parties" were busted yesterday when the Seberang Perai Tengah Police (SPT) raided two separate premises and detained 19 individuals, four of whom were minors.
Seberang Perai Tengah (SPT) district police chief ACP Nik Ros Azhan Nik Abdul Hamid said four teenagers aged between 15 and 17 were a boy and three girls arrested in a raid in a hotel room here at 10pm.
"Only one of these teenagers, a girl who is still in school and is a Sijil Pelajaran Malaysia candidate, while others are not attending school," he said.
The teenagers were among the 10 arrested during the raid and one of them was believed to have been the organiser of the party and supplier of the drugs.
"The adults arrested were between the ages of 19 and 31 and all were positive for drugs. 0.4 grams of ketamine were also found on the floor in the room, " he said.
Nik Ros Azhan said in an earlier raid on a double storey terrace house at Taman Bukit Minyak at around 5pm yesterday, the police arrested nine individuals, two of them women, who were involved in another drug party.
"The examination on those between the ages of 23 and 40 found that they were all positive for syabu and they had made the home belonging to one of the detainees as a 'port' since the beginning of the month," he said.
He said after inspection at the house police seized a package containing 6.58g of syabu drug, an ecstasy pill, a modified glass bottle believed to be used for smoking and a cigarette lighter.
He said all of them were positive for drugs and five of the arrested men had two to 19 past records of drugs-related crime.
-- BERNAMA