Police seize 600kg of ketum in Jeli

Last Update: 25/06/2019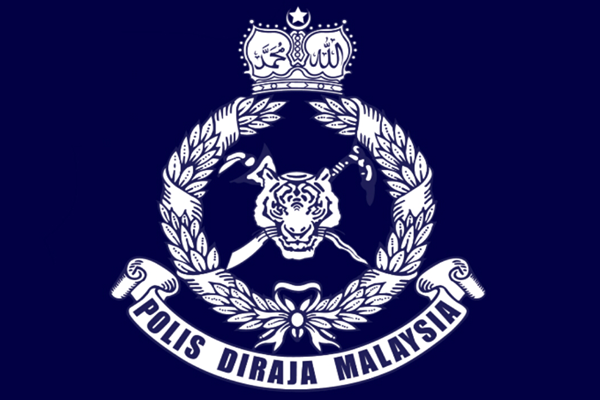 JELI, June 25 (Bernama) -- The police seized 600kg of ketum leaves worth RM18,000 meant to be distributed in Pasir Mas, Kelantan, and districts in Southern Thailand, in three cases between June 18 and 20.
Jeli Police chief DSP Ahmad Arifin said on the first day (June 18), 19 black plastic bags filled with leaves believed to be ketum, weighing some 190kg were seized from a car left by the roadside of t Kampung Sungai Rual here.
"The second seizure, which took place on June 19 in Kampung Lawang here, involved 25 black plastic bags suspected of containing ketum weighing about 240kg, and there were no arrests in both cases.
"In the second case, the seizure was done after a Perodua Myvi skidded and hit an electric pole during a pursuit. The driver (suspect), however, managed to escape," he told reporters here today.
He said the third case was on June 20, and involved the seizure of 764 clear plastic packets containing green leaves believed to be ketum and weighing some 170kg, with the arrest of a 47-year-old man driving a Honda Stream car.
Ahmad said the suspect tested positive for Methamphetamine and had three drug-related criminal records.
"The supply of ketum is believed to have been brought into the state (of Kelantan) from Kedah, to be distributed in Meranti, Pasir Mas, before being marketed in Thailand," he said, adding all three cases were being investigated under Section 30 (3) of the Poisons Act 1952, which carries a fine not exceeding RM10, 000, or imprisonment not exceeding four years, or both, upon conviction.
-- BERNAMA