Low awareness of GKOM among Perak residents' associations

Last Update: 25/06/2019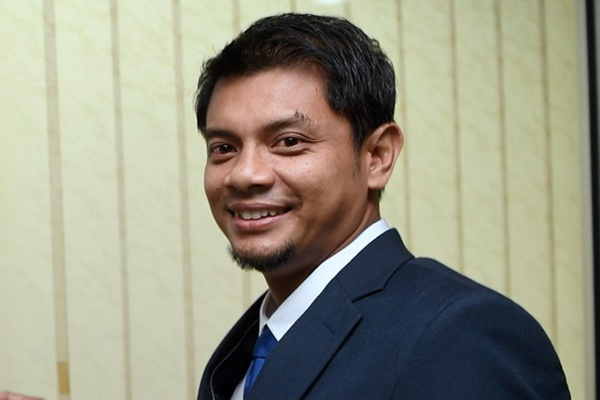 IPOH, June 25 (Bernama) -- The awareness of residents' associations in Perak about community grants (GKOM) is still low, said chairman of the state Communications, Multimedia, Non-Governmental Organisation and Information Committee, Hasnul Zulkarnain Abdul Munaim.
He said this was because of the 286 residents' associations registered with the Registrar of Societies (JPPM), less than 50 had applied for GKOM.
He added that this year, the Federal government had allocated RM1 million to Perak and eligible associations which obtained the GKOM would get RM10,000 each.
"Already in the third quarter of 2019, less than 50 associations applied for GKOM and of these, there are still applications which are still being vetted," he told reporters after a Perak JPPM gathering and a presentation of the GKOM at the Home Ministry Complex here today.
GKOM is a special fund from the government for associations registered with the JPPM to purchase security equipment and sponsor programmes such as crime prevention and cleaning activities.
At the event, Hasnul Zulkarnain also presented the GKOM to three residents' associations in Perak, each receiving RM10,000.
Commenting further, he said he hoped the grants would benefit the associations.
Hasnul Zulkarnain added that residents' associations which had received the grant could apply again for it.
-- BERNAMA