UniSZA teaching hospital over 50 per cent completed

Last Update: 26/06/2019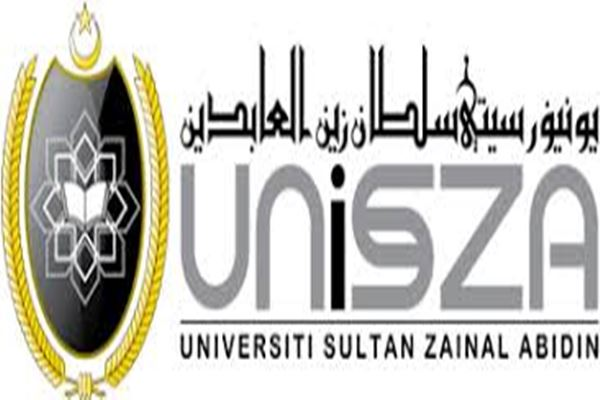 KUALA NERUS, June 26 (Bernama) -- Construction of the Universiti Sultan Zainal Abidin (UniSZA) Teaching Hospital is more than 50 per cent completed and it is expected to be operational by June 2020 as scheduled.
The university's vice-chancellor, Prof Datuk Hassan Basri Awang Mat Dahan said today that during his recent visit to the site recently, he noticed that the construction works were in full swing and in fact, two days ahead of schedule.
He was speaking to reporters after opening the Mini Botanical Park of UniSZA Residential College, here. Also present was deputy vice-chancellor (Student Affairs), Assoc Prof Dr Mohd Afandi Salleh.
The six-storey UniSZA Hospital, the fifth teaching hospital in the country, is built at a cost of over RM300 million for the first phase. It will have 200 beds and various other facilities.
Dr Hassan Basri said the university had recently advertised for staff intake for the hospital with a targeted first batch of 53 people.
-- BERNAMA