Fisherman feared drowned off Bachok waters

Last Update: 27/06/2019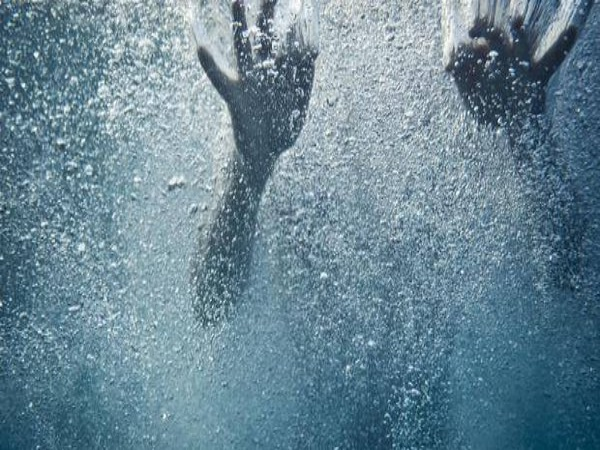 BACHOK, June 27 (Bernama) -- A fisherman was feared drowned when his boat was found floating about 14.9 nautical miles from Pantai Kemasik, here, early this morning.
Kelantan Malaysian Maritime Enforcement Agency (MMEA) acting director, Maritime commander Ismail Hamzah said the victim Muhamad Afandi Mohamed, 29, had gone out to sea at 4 am.
"The victim's boat was found by one of his friends at 9 am but the victim was not in the boat. The friend lodged a report with MMEA," he said in a statement to the media here, today.
Ismail said that as soon as the report was received, two assets namely 'Bot Penyelamat 7' and 'Bot Maritim Kilat 28' were sent to the location of the incident along with 14 officers and personnel.
A search was also launched, including the police, marine police and the Civil Defence Force.
Ismail said they were facing difficulty in locating the victim because the actual time Muhamad Afandi disappeared was not known and due to the choppy sea condition.
-- BERNAMA