Superfruits to be planted in Balik Pulau - Chow Kon Yeow

Last Update: 27/06/2019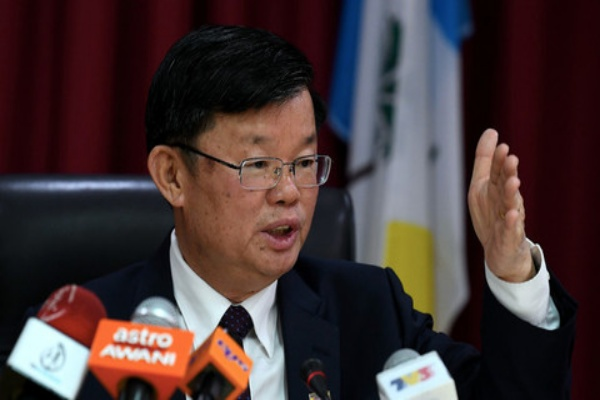 BALIK PULAU, June 27 (Bernama) -- Penang will soon have a farm planting three superfruits such as figs, gac fruits and finger limes to cater for the domestic demand, Chief Minister Chow Kon Yeow said here, tonight.
He said currently, many locals were not aware that these fruits could be produced locally as it was typically grown on foreign soils and three business entities, JT F&B Group, Goche Corporation and Ironman Trading, planned to start JT Superfruits, to have these superfruits farm here.
"By having local producers with the necessary skills and know-how in this field, Malaysian consumers can now enjoy fresh superfruits without the need to travel long distances," he said after witnessing the launching of 'Penang Kia, Malaysia Boleh!' program by the three companies here.
Penang Head of State, Tun Abdul Rahman Abas performed the launching ceremony which was also attended by his wife, Toh Puan Majimor Shariff, Deputy Tourism, Arts and Culture Minister Muhammad Bakhtiar Wan Chik, Pulau Betong State Assemblyman Mohd Tuah Ismail and Air Itam State Assemblyman Joseph Ng.
Chow said that this initiative was also in line with one of the key initiatives of the Penang 2030 vision to modernize and diversify agriculture in the state.
-- BERNAMA