Bayan Lepas LRT project to follow original plan, will not affect mosque, cemetery land

Last Update: 28/06/2019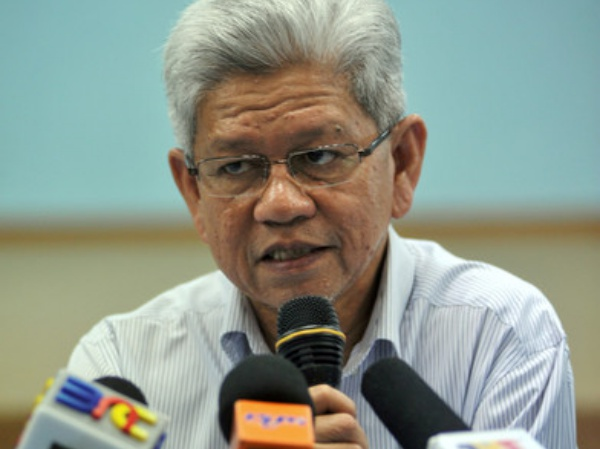 GEORGE TOWN, June 28 (Bernama) -- The Penang government has agreed for the Bayan Lepas LRT alignment to be built according to the original plan and not in front of the Sungai Nibong Besar Jamek Mosque and the nearby endowed cemetery land.
Deputy Chief Minister 1, Datuk Ahmad Zakiyuddin Abdul Rahman said the Penang State Islamic Religious Council (MAINPP) in its meeting today agreed with the proposal for the LRT alignment to be built adjacent and parallel to the Jalan Sultan Azlan Shah bridge.
"Following that, we (the state government) and MAINPP have agreed that the proposed LRT line will not encroach 'even an inch" into the cemetery and the mosque land or their airspace," he told a news conference here.
He said the state government was always committed and respectful of all the Islamic guidelines by referring to the decision of the Penang State Fatwa Committee before making the official decision on the proposed LRT alignment.
Recently, news on the Bayan Lepas LRT alignment proposal affecting the areas of the mosque and endowed land went viral on social media.
Earlier, more than 100 members of the congregation at the Nibong Tebal Jamek Mosque held a peaceful protest in front of KOMTAR, following the proposed construction of the LRT line near the mosque and cemetery.
Zakiyuddin, who is also the state Islamic Religious Affairs, Industrial Development and Community Relations Committee Chairman, said the Public Works Department (JKR) as the implementer of the mosque construction project has been asked to ensure that the original schedule of the project was not affected.
Meanwhile, Head of the Economic and Endowment Bureau of Sungai Nibong Besar Jamek Mosque, Mohamad Zahary Sheikh Abd Rahman who was also present at the press conference, said the issue was considered closed following the announcement by the state government today.
The proposed LRT project is contained in the Penang Transport Master Plan covering 30 km and 27 stations from Komtar to the reclaimed island to be built on the southern tip of the island.
-- BERNAMA