KESEDAR to introduce new cash crops for smallholders

Last Update: 30/06/2019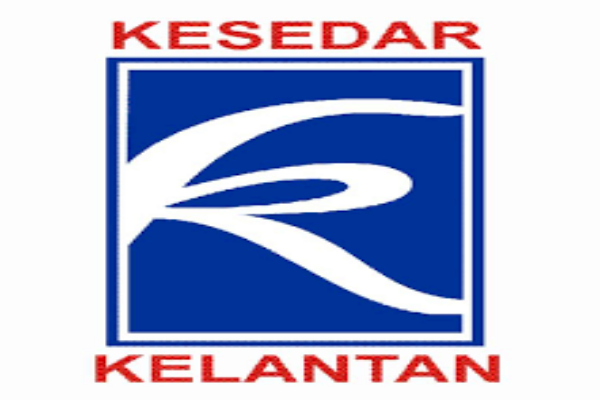 GUA MUSANG, June 30 (Bernama) -- The South Kelantan Development Authority (KESEDAR) will launch the farming of new cash crops early next year, to help smallholders cope with the problem of falling palm oil and rubber prices.
Announcing this today, KESEDAR chairman Datuk Sazmi Miah said the initiative for smallholders who are participants of its land development programme, would be undertaken in the Paloh 4 area on 600 hectares of land and would include cash crops such as coconut and watermelon, with a nursery to be prepared this December.
He said another benefit of the initiative was that the types of crops selected would give smallholders returns within a short period of time, citing watermelon as one such crop which could be grown on an oil palm plantation several times a year and which fetches good prices, particularly during the month of Ramadan.
The longest waiting period to harvest a crop would be about two to three years, Sazmi told reporters at an Aidilfitri celebration at the KESEDAR headquarters here.
Explaining that it was important for smallholders to adopt an open attitude towards any improvements introduced by KESEDAR, he said the authority was aware of the challenges faced by the smallholders particularly in connection with oil palm which is among the main crops grown by the community.
-- BERNAMA