Unemployed man gets seven years jail, whipping for robbery

Last Update: 02/07/2019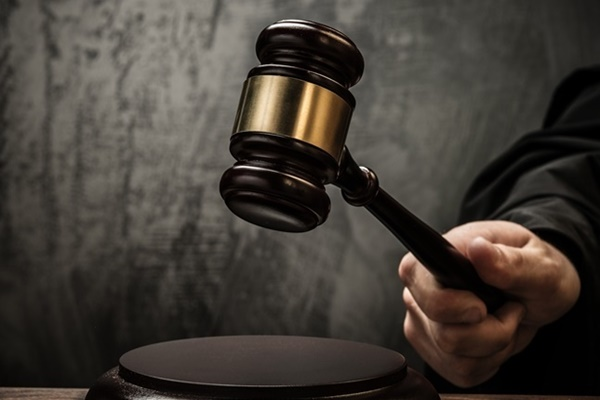 KOTA BHARU, July 2 (Bernama) -- An unemployed man was sentenced to seven years jail and four strokes of the cane by the Sessions Court here today after he pleaded guilty to robbing a convenience store here last month.
Judge Ahmad Bazli Bahruddin handed down the sentence on Muhammad Syahiran Abdul Aziz, 25, and ordered the man to serve the jail sentence from the date of his arrest, which was last June 25.
Muhammad Syahiran was charged with robbing the convenience store at Taman Bendahara, Pengkalan Chepa here, involving losses of RM200, when armed with a dangerous weapon at about 2.15 am last June 23.
In mitigation, Muhammad Syahiran, unrepresented said he was remorseful.
Deputy public prosecutor Mohamad Nuzul Azuar Zulkifli prosecuted.
-- BERNAMA