Kok urges oil palm smallholders to obtain MSPO certification

Last Update: 03/07/2019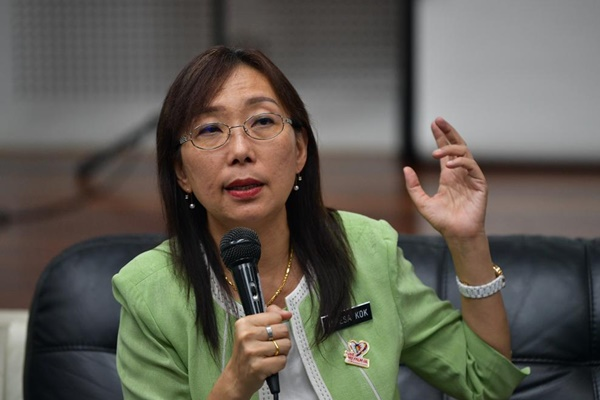 KUCHING, July 3 (Bernama) -- The Ministry of Primary Industries has urged oil palm smallholders to obtain the Malaysia Sustainable Palm Oil (MSPO) certification which will be mandatory on Dec 31 this year.
Minister Teresa Kok Suh Sim said the mandatory implementation of the certification is to ensure that the national palm oil is produced sustainably and of high quality.
"The certification will also help increase palm oil production, processing and standard of the supply chain, as well as to boost its exports globally.
"As such, the ministry's target is to ensure that all smallholders obtain the certification by year-end," she told reporters after a dialogue on the MSPO with stakeholders in the state here today.
As of May 31 this year, Teresa said, only 36 per cent of oil palm smallholders in Sarawak have obtained the MSPO certification.
"For your information, the government will bear the cost of MSPO certification for smallholders with less than 1,000 hectares under oil palm cultivation," she added.
-- BERNAMA