Police nab three for selling drugs at house porch

Last Update: 03/07/2019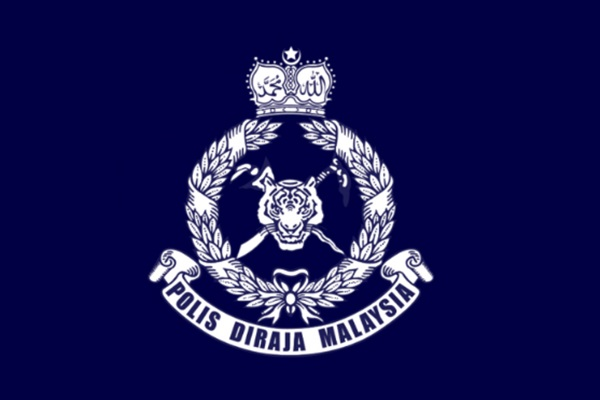 PEKAN, July 3 (Bernama) -- The bold actions of three individuals selling drugs openly at the house porch came to an abrupt end after they were arrested in a raid dubbed 'Ops Sarang Khas' last Sunday.
Pekan district police chief Superintendent Amran Sidek said the suspects including a woman, aged between 33 and 36, were detained at 11.30 pm at Kampung Bentan here.
Police also seized 6.58 grams of heroin and 0.92 gram of syabu, valued at RM800.
"All three suspects tried to escape and act aggressively until there were struggles between the police and suspects before they were arrested.
"Almost two months of intelligence-gathering found the house porch was used for drug-related activities," he said in a press conference at the Pekan district police headquarters (IPD) here today.
In another development, Amran said a total of 23 individuals, aged between 21 and 26, were arrested for various drug offences during the 'Ops Sarang Khas' conducted since June 28.
"The operations were carried out around Felda Chini, Pulau Serai, Permatang Pauh and Kampung Bentan, and police also seized various types of drugs worth RM1,900," he said.
Amran said police also detained three men suspected to be drug dealers, aged 20 to 25, under Section 3 (1) Dangerous Drugs (Special Preventive Measures) 1985.
-- BERNAMA