Missing fisherman found drowned

Last Update: 03/07/2019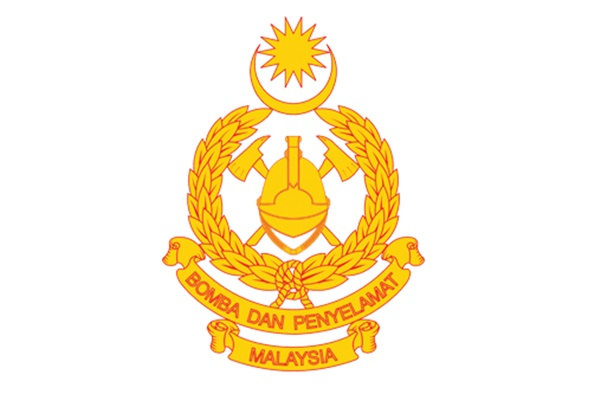 KOTA BELUD, July 3 (Bernama) -- A fisherman who was reported missing in the waters off Pantai Emas yesterday was found drowned at about 4.30 pm today.
The body of Sapuan Saiman, 60, was found floating by fishermen about 100 metres from where his boat was found.
The Fire and Rescue Department's Operations Centre in a statement informed that Sapuan left the house at 6.00 am to catch fish and should have returned to the jetty at 8.00 am.
"However, he did not return and the villagers found his boat with the engine still running," the statement said.
Sapuan's body was sent to Kota Belud Hospital and handed over to the police for further action.
--BERNAMA