University of Wollongong to open branch campus in Penang

Last Update: 05/07/2019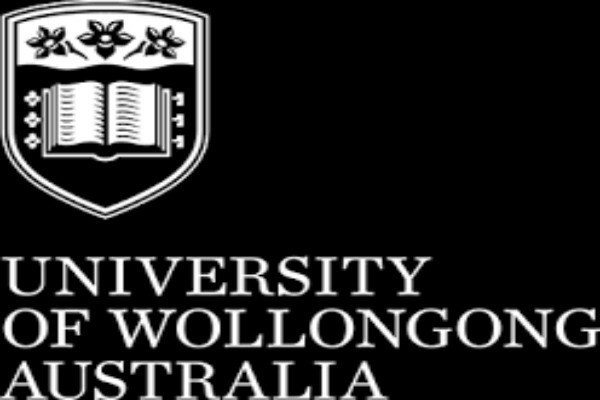 GEORGE TOWN, July 5 (Bernama) -- The University of Wollongong (UOW) will set up a branch campus in Batu Kawan, Penang next year in collaboration with Paramount Corporation Berhad.
This was made possible after UOW took up a majority stake in the proposed KDU Penang University College.
On Nov 19, 2018, Paramount and UOW Global Enterprises signed an agreement for UOW to take up a 65 per cent stake in the business of KDU University College and KDU Penang University College, and a 70 per cent stake in KDU College.
Director and chairman of UOW Malaysia of UOW Global Enterprises, Noel Cornish, said with the opportunities presented by the Batu Kawan campus, UOW intends to offer undergraduate and post-graduate programmes as well as research opportunities.
"In implementing this partnership, we have felt particularly welcomed by the government of Penang, specifically by the Penang Development Corporation (PDC).
"We are looking to develop strong regional engagement with Penang's renowned manufacturing strengths in electronics, telecommunications and industrial machinery, with your rapidly growing services sector and with your emerging start-up capabilities," he told a press conference here last night.
Cornish said UOW graduates would contribute to the Penang 2030 vision of enhancing quality of life, upgrading the economy, empowering civic participation and investing in the environment.
UOW also plans to develop the KDU University College in Glenmarie, Shah Alam and KDU University College in Penang into private universities within the next five years, he said.
Paramount Corporation group chief executive officer Jeffrey Chew, who was also present at the press conference, said the Ministry of Education approved the acquisition on April 22 this year.
He said that in 2014, Paramount inked a deal with PDC to purchase 12.14 hectares of freehold land in Batu Kawan to build Penang's first university metropolis.
"By having a campus in Batu Kawan, which is also home to the growing Batu Kawan Industrial Park, KDU Penang Univeristy College will also be able to collaborate with employers to provide students with more opportunities to undertake internships and participate in professional activities.
"We strongly believe this strategic partnership will enable KDU to jump to the next level of development, as KDU will be able to leverage on UOW as a global multi-campus university and its array of undergraduate and postgraduate programmes," he added.
-- BERNAMA